AceSEF 1.7.1 is out

Hi all,
I'm happy to announce the new version of the unrivaled
Joomla SEO component
, AceSEF for Joomla 1.7 . In this release we've fixed some issues and improved the multi langual functinality of AceSEF according to Joomla 1.7 . Now you have the possibility to not add the language code to the URLs of the main language or all of languages, delete the main language variable etc. just like with JoomFish in Joomla 1.5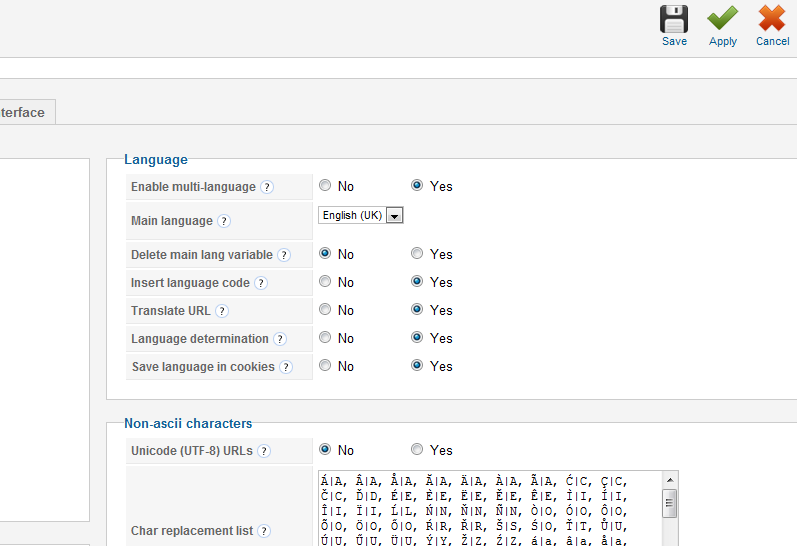 Click here to learn more about the multi-language functionality of Joomla 1.7.
What is new in AceSEF 1.7.1
# : Not showing sitemap items if "All Components" seleceted
# : Native language switcher not working
+ : Full support for Joomla 1.7 multi-language functionality
Enjoy it!