Merry Christmas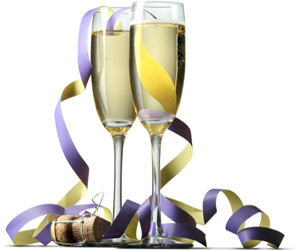 MERRY CHRISTMAS
SPECIAL OFFER FOR YOU
We give you
a 15% discount coupon for all our products, just enter "joomace2011"
and you will get 15% discount on any subscription -
Just click here to sign up!
We do also offer you
a 25% discount for all our products after getting a Club Membership from the guys at YouJoomla
- see more on
www.youjoomla.com for professional Joomla! templates.

This offer is valid from December 24th 2010  trough January 1st 2011.